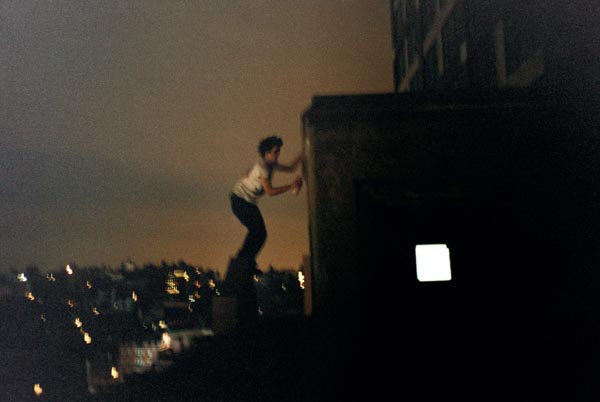 Although i never cared much for his "legitimate" artwork, SACE aka dash snow had definately been one of my favorite graffiti writers since the early 00's. But life sucks and heroin and addiction in general is a fucking bitch and a half so yup. RIP. First picture- last piece done. 2nd- by SKREW in philly. hopefully (most likely) on one of the regional routes. 3/4th- graffiti how i like it. 5th- by SETUP. times square. duh.
My personal favorite tag is above the gay bar by the mars bar with NEXT right by the 2nd ave. f train stop. definately killed my favorite, 2nd ave.
I borrowed the pictures so i suggest clicking on them to view them larger, it's worth the click.